Welcome to Miesz Mechanical
With our renowned experience in a wide range of air conditioning repairs, we guarantee our work will
be done efficiently, and with due expertise, so you can immediately reap the return on your investment.
We will repair your system with industry certified parts and practices.
Latest News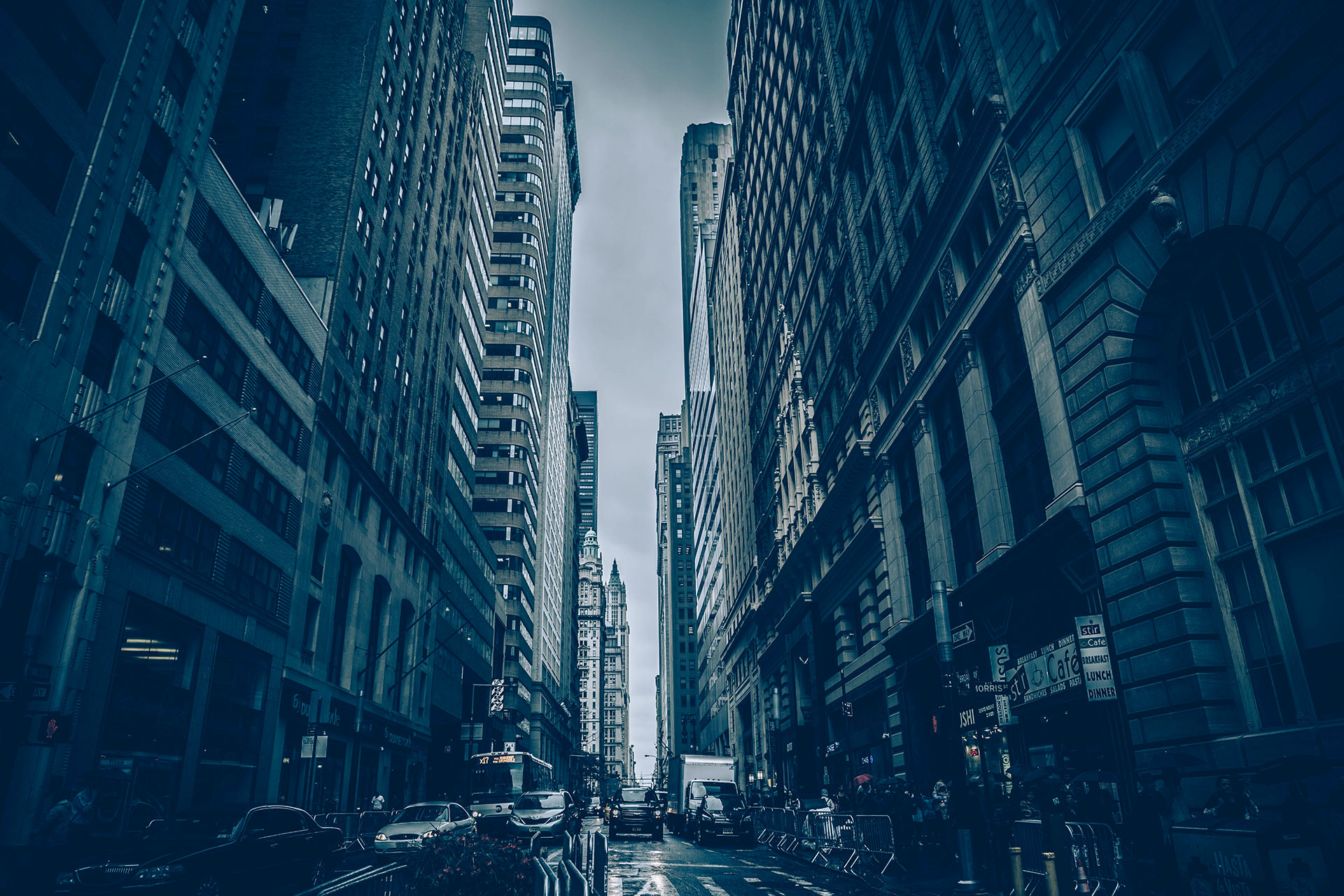 HVAC: A different spin
Heating, air conditioning, maintenance and more is the critical part of any residential or business in Florida.